Shop now our extensive range of double ended roll top baths. The go-to option for those who wish to provide their bathroom with a grandiose and attention-grabbing tub. Prefer something a bit more understated? Try our range of
standard baths
. Free standard UK delivery on orders over £499.
A staple of luxury bathrooms, roll top baths are baths that feature a rounded rim and can quickly heighten the stylish look of your space. Particularly suited to traditional styles, many of our double ended tubs come in on-trend finishes to allow you to give your bathroom a modern twist. The range even includes impressively grand bateau bathtubs.
All products in the double ended roll top baths range have been built to the highest possible standards using only the finest of materials. Select from hard-wearing acrylic, ceramic, stone and even spectacular cast iron bathtubs all of which will ensure years of daily use. For further peace of mind, many come with guarantees against defects.
Recently Reviewed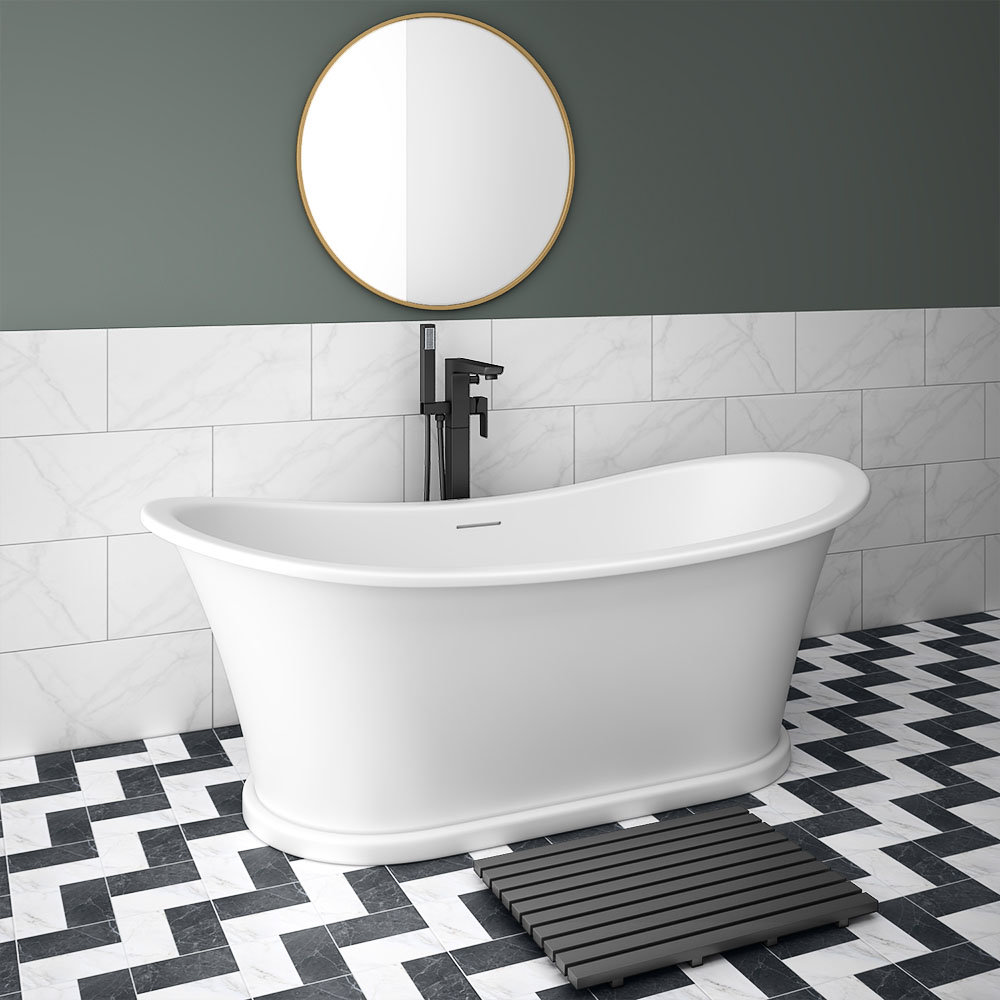 Love This Bath!
16th May 2023
The bath of dreams. Really happy with the quality of it and the comfort. The click-clack plug is super slick and easy to use. Very chuffed!
Georgie from London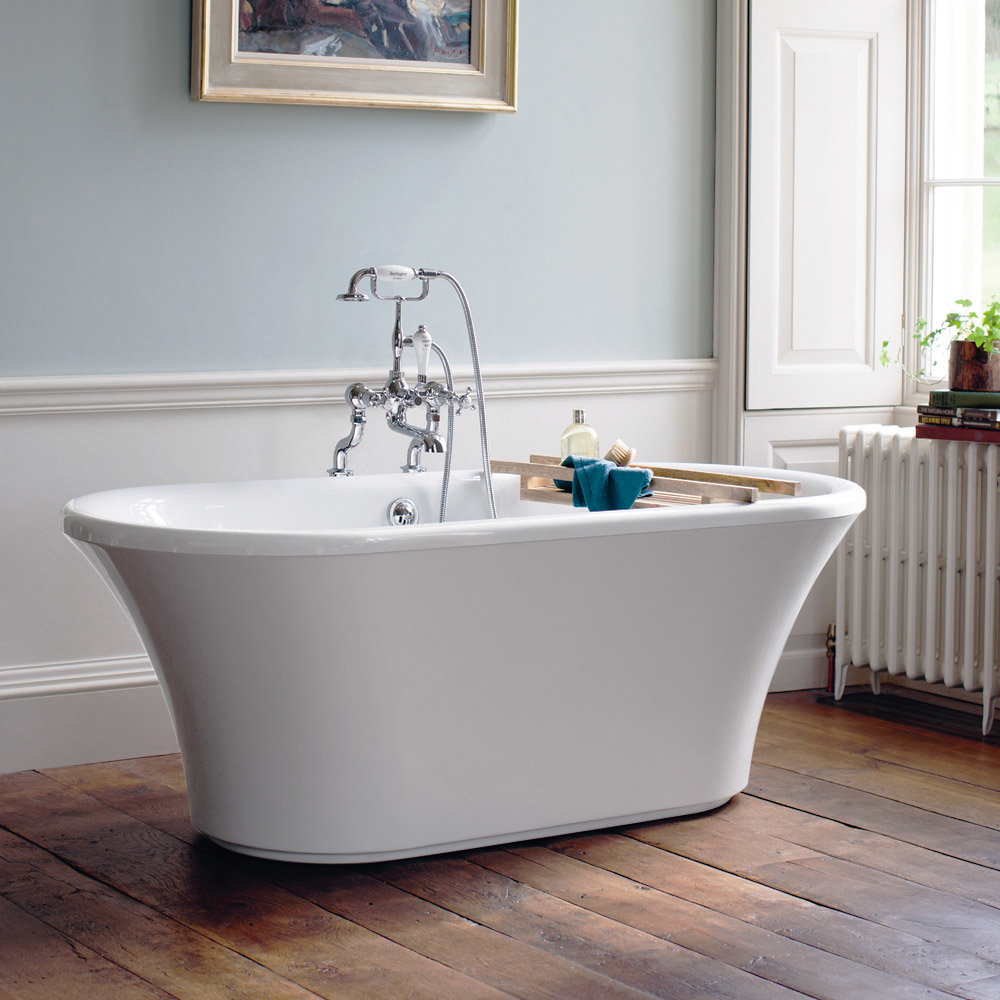 Review From Trustpilot
30th January 2023
Nice bath, as ordered
nigel- verified purchaser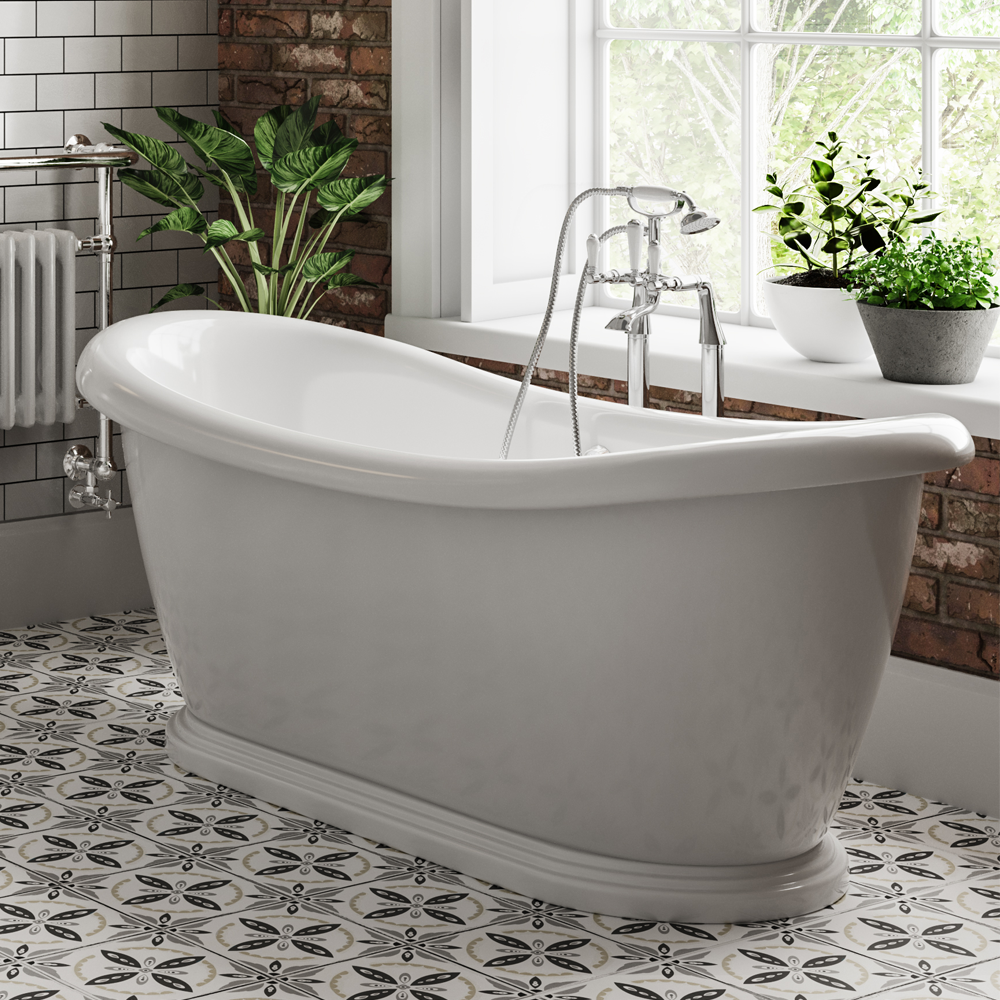 chatsworth bath
14th January 2023
This really is a fabulous bath! Delivered in an easy to carry box, excellent finish, a real statement piece. Would highly recommend.
wayne turner from cf56tq cardiff