Shop now our grey bathroom furniture range. An extensive collection of stylish grey vanity units, grey bathroom cabinets, WC units, and more all in varying tones of on-trend grey. The finish has grown massively in popularity in recent years and can work to elevate the style of both modern and traditional spaces. Free standard delivery on orders over £499 at Victorian Plumbing.
With over 600 light and dark grey vanity units and bathroom cabinets to choose from, you'll be certain to find something to suit your own distinctive tastes. Browse grey bathroom storage units, including vanity units, tallboys, mirror cabinets, grey bathroom drawers, and even bath panels in all kinds of stylish designs.
Recently Reviewed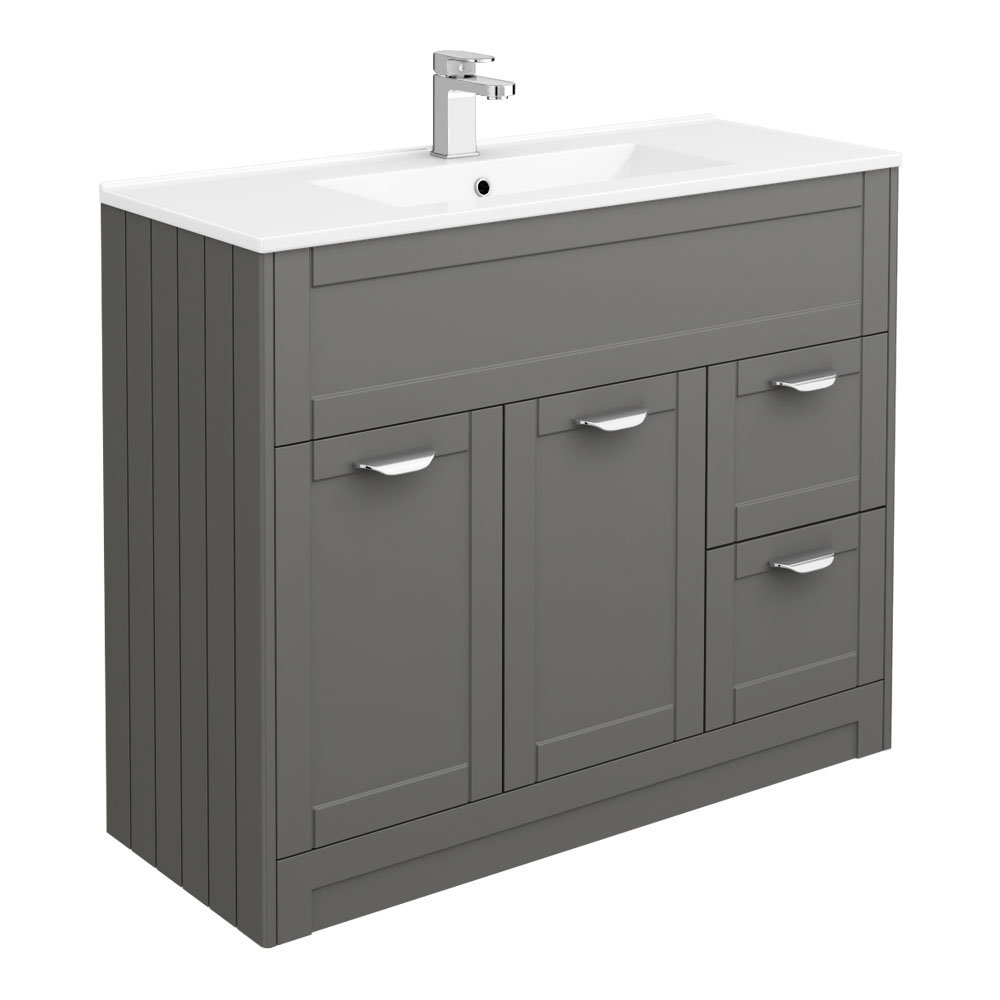 Darker Than The Picture
23rd June 2023
Lovely piece of bathroom furniture. It is quite a bit darker than the picture, but that's fine for my bathroom. Although it is a big unit the sink is rather small, and deep. All in all very pleased with this purchase.
Lindsay Biro-Moore from Newark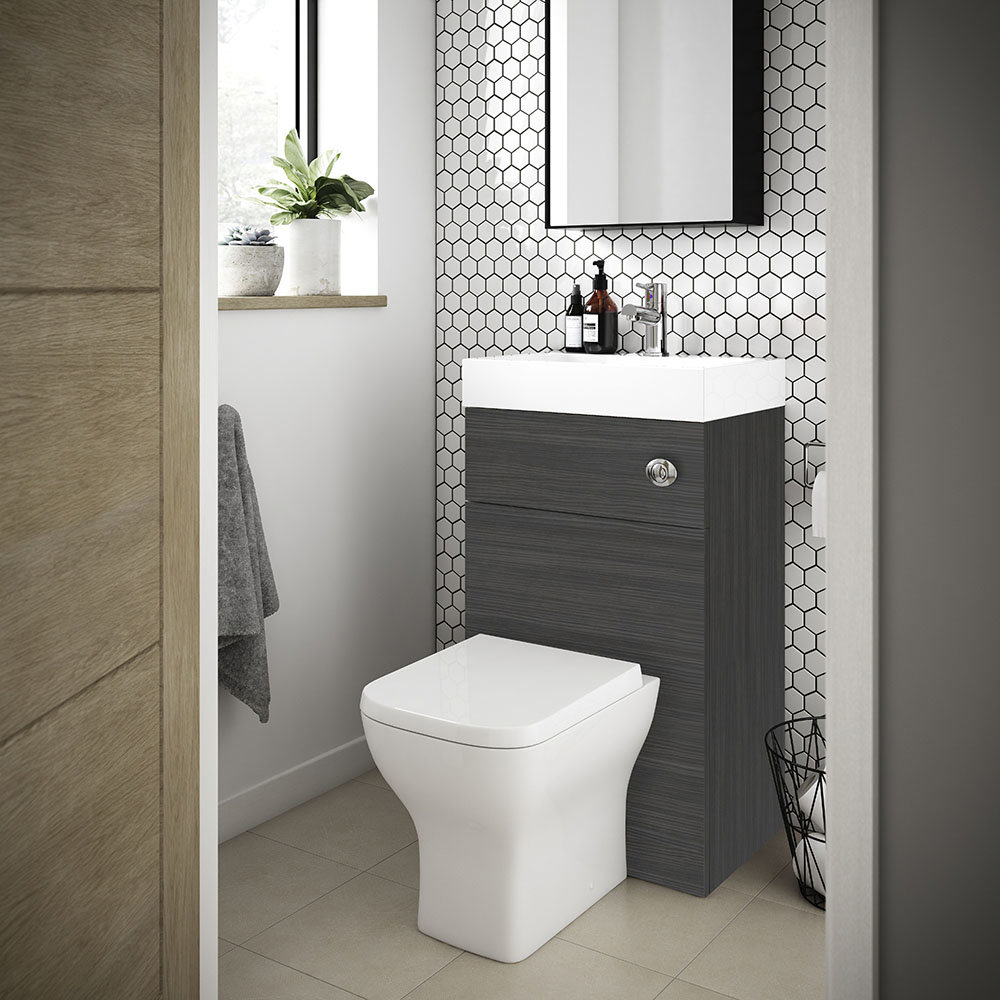 Bigger Than Expected
29th April 2023
It states it's a 'space saver', ' it's a lot bigger in reality. The picture is quite deceiving. Don't make the mistake of purchasing it without actually checking the length and width dimensions and roughly outlining where it will sit to give you an idea of the space it will accommodate. I wish I had. It looks very nice and is actually more of a brown than grey in colour.
Nas from Birmingham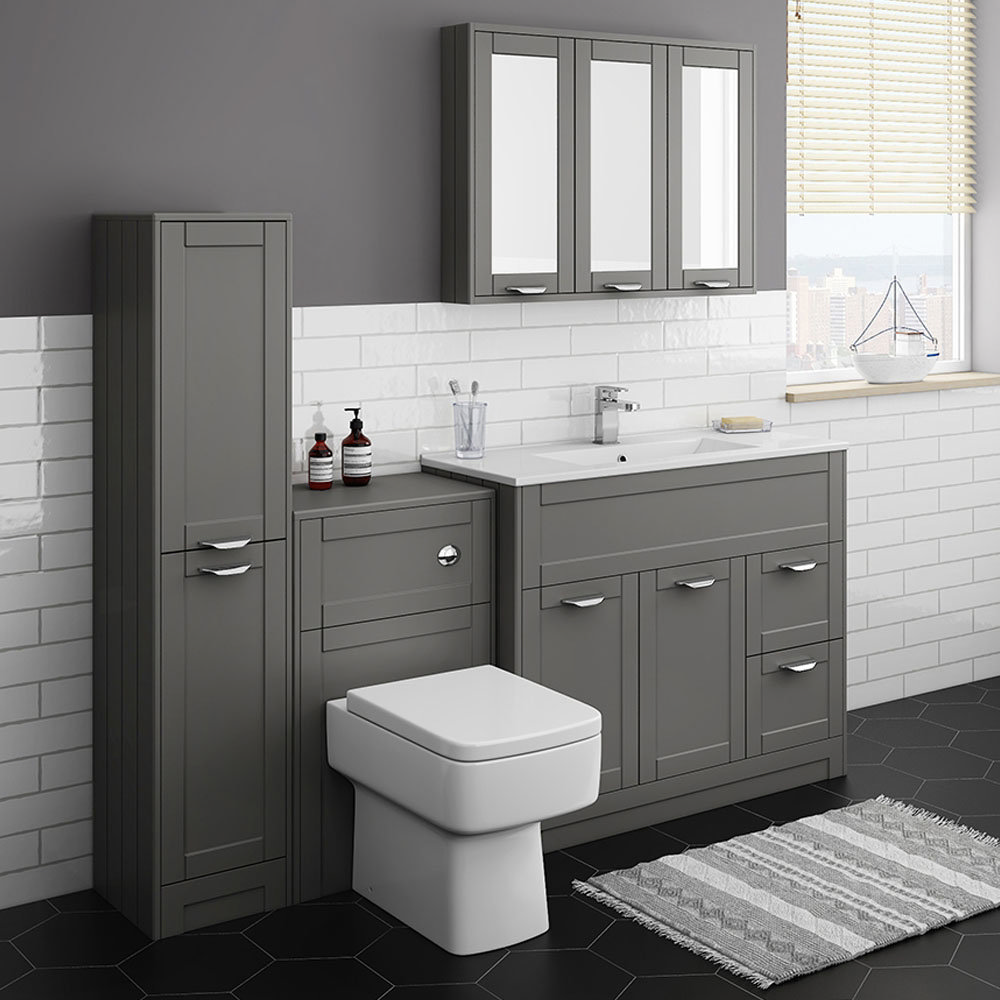 Renovation
25th March 2023
This looks absolutely stunning in my bathroom, superb quality, I would highly recommend !
Katie ellis from Caerphilly